Award-winning Ghanaian actress Yvonne Nelson has the list of several celebrities and citizens in the country who have shared their disappointment in the country after 62 years of independence.
In celebrating the 62nd anniversary of the country, the "heels and sneakers" actress shared a photo with the caption which she summed up saying Ghana has been sold ages ago.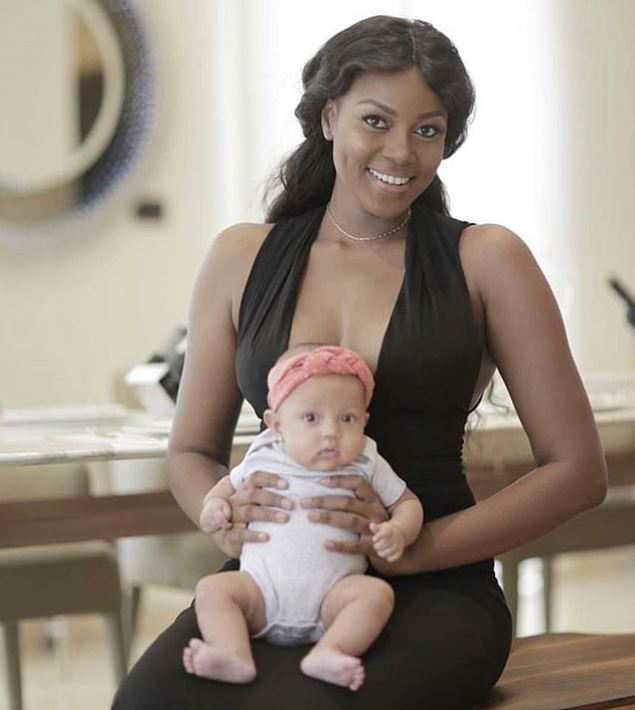 Also Read: Let's celebrate Obrafour's 'Pae Mu Ka' album with a concert – Yvonne Nelson
She posted: "Happy independence day?? Are you a happy Ghanaian? So much i wanna say but maybe some other time! Theres really nothing to be happy about! Im just thankful for life! As for ghana, we the people and leaders fail her daily! We sold our country ages ago!"
See screenshot below;
Also Read: 'Stealing a bracelet' to a 'husband snatcher' ~Five scandals that nearly broke down Emelia Brobbey (Watch the video)
What is your view on her post?
The post There is nothing happy about Ghana – Yvonne Nelson appeared first on GHANAPAGE™.