Boss of Shatta movement empire Shatta Wale has shared a video of himself driving an expensive Lamborghini and we wonder if he has added it to his fleet of cars or just a "la borrow".
In a series of videos shared on his Snapchat handle, the "My level" singer was seen driving the red Lambougini estimated to be around over $250, 000 and his fans have already started making noise about it.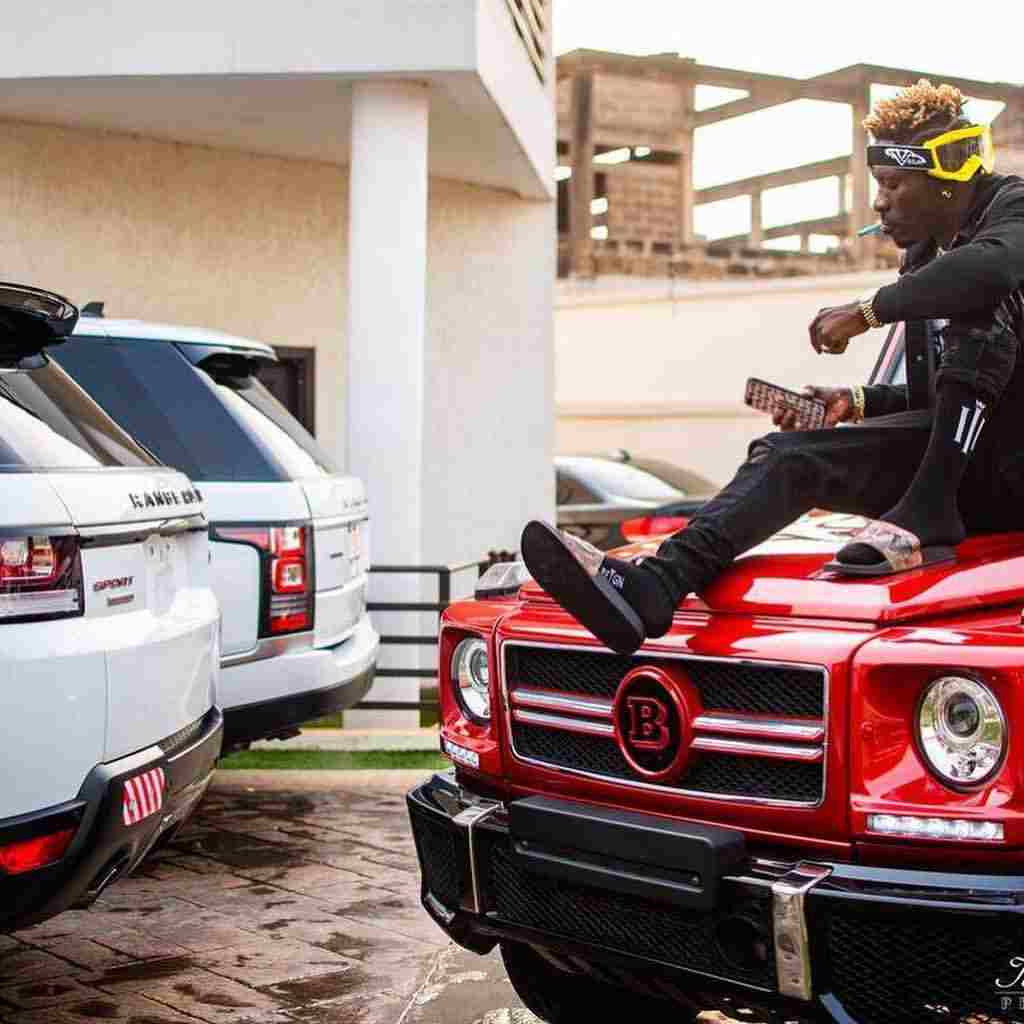 Also Read: Shatta Wale doesn't deserve the amount he charges for shows – Event Organizer
Watch the video of Shatta Wale showing off the car
View this post on Instagram

Shatta Wale buys new fresh Lamborghini car🔥
Shatta is yet to officially announce if he owns the new ride or he just borrowed it for a video shoot.
The post Shatta Wale shows off a brand new Lamborghini appeared first on GHANAPAGE™.