Rosemond Brown aka Akuapem Poloo has joined Patapaa in showing off their White partners.
In a video she shared on social media, an excited Rosemond described her new white man as her sweetheart and said he would be taking her to New York.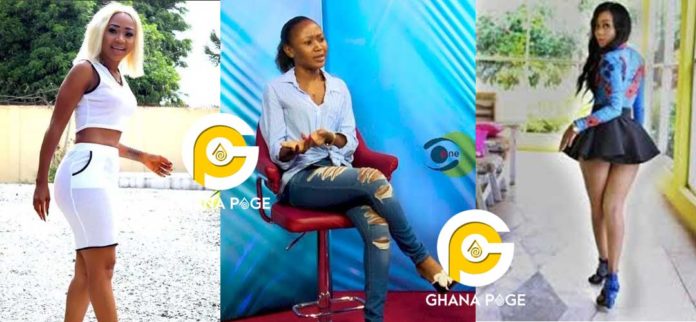 It was not immediately clear if she was joking or was serious. The actress twerked for the man as she spoke, expressing optimism that her life was about to turn around for the better.
Also Read: Rosemond Brown bash Efia Odo for snubbing her at a public event
The elderly white man who seemed to be happy around Akuapem Poloo was seen smiling and hanging around her waist as she whined her waist and even kissed her.
Watch the video below:
This is the second time that Rosemond has shown off a white man. We hope she doesn't come back to attack the white man when he denies knowing her…Lol
The post Rosemond Brown grabs a new white man as her sponsor appeared first on GHANAPAGE™.