The ongoing confusion in the Shatta Movement camp continues to unfold as Pope Skinny reveals more interesting secrets about their boss, Shatta Wale.
Shatta Wale recently sacked Pope Skinny, Blade, Bone and Good over evil from the Shatta Movement team and accused them of stealing his cars.
According to Pope Skinny, Shatta Wale falsely accused them because he gave those cars to them as a gift and that these were the same boys who gave Shatta a place to stay in Nima when he moved out of Korle Gonno.
ALSO READ: Music production just got me fans, not money -Da Hammer
Pope Skinny also recounted how he fed and clothed Shatta Wale when he was poor and helped with the promotion of his songs on Kasahari level.
He described Shatta Wale as ungrateful.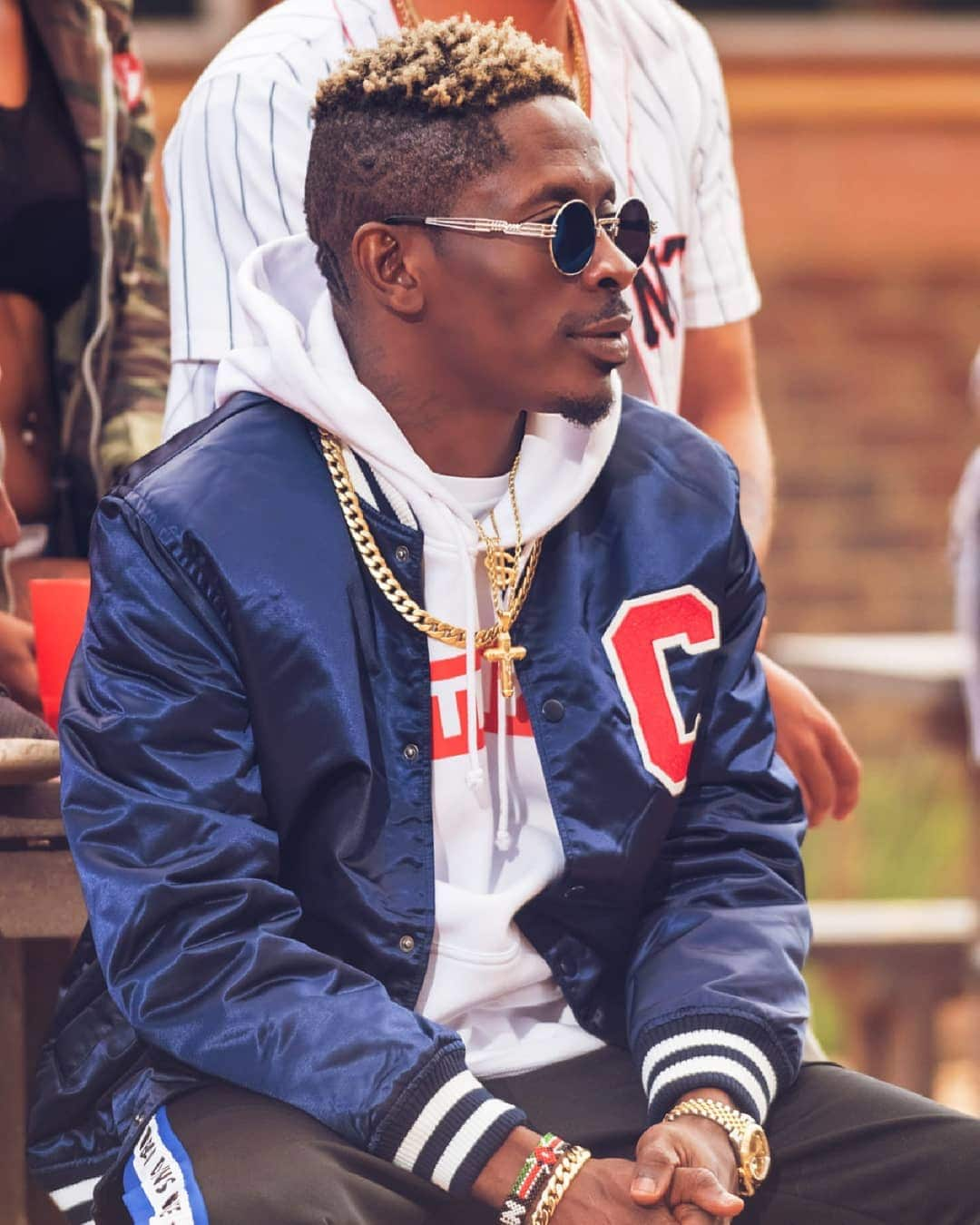 See post below;
ALSO READ: Shatta Wale reveals the real reason why he sacked Pope Skinny
ALSO READ: Don't sponsor a woman to attain higher education than you -International Relations expert
Shatta Wale is yet to respond to these allegations and stay close for more updates on the Shatta Movement brouhaha.
The post Pope Skinny spills more secrets about Shatta Wale appeared first on GHANAPAGE™.