Controversial Ghanaian actress, Lydia Forson has given an epic reply to fun who asked her why she is still not married despite the fact that she is getting older by the day.
Yesterday the 1st of May, a fan with the User name on Twitter @Fiipst tweeted at Lydia Forson. He wrote: "Why are you not married up till now"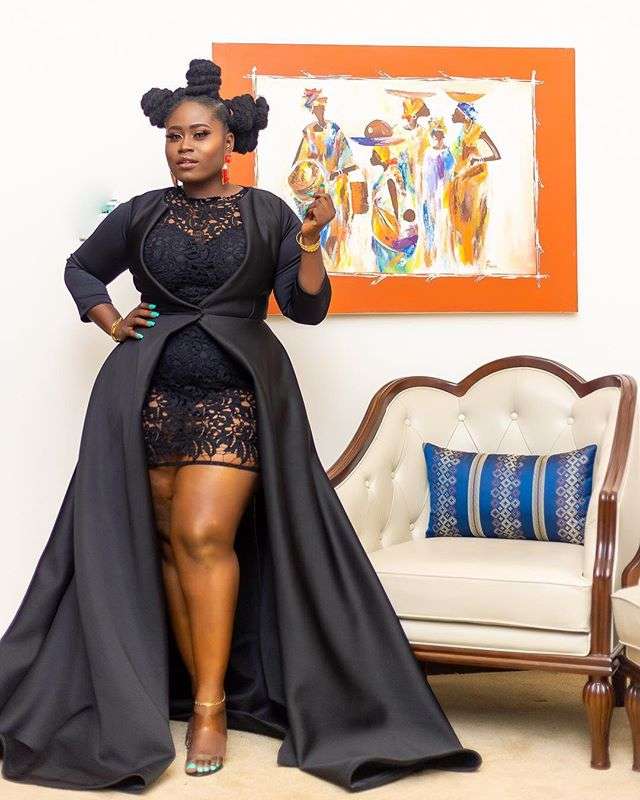 As expected, Lydia Forson descended on the idiot who asked the question by asking him why he is not dead despite all his idiocy.
SEE ALSO: More trouble as Junior US' friend confirm Efia Odo's 3some
Miss Forson wrote: "For the same reason, you are not dead. It's not mine time"
Over the years, some people delight in mocking female celebrities who are still not married as if marriage is the ticket to heaven.
SEE ALSO: I saw Mcbrown's daughter die in her arms-Owusu Bempah's Jnr pastor
Interestingly, male celebrities are not shamed for not being married like how some section of Ghanaians does to female celebrities.
What many fail to realize is that marriage is not everything. Some are married but are dying as a result of the abuse they are going through. Being married does not make you better than the next person who is single…This is not rocket science
The post Lydia Forson replies a fan who asked her why she is still not married appeared first on GHANAPAGE™.