Controversial television personality Valentina Nana Agyeiwaa popularly known as Afia Schwarzenegger has disclosed that she started working with her mother at age 10.
According to Afia Schwarzenegger, she sold table cloths and napkins after school at such a young age.
ALSO READ: I pay male prostitutes to bang me well -Afia Schwarzenegger reveals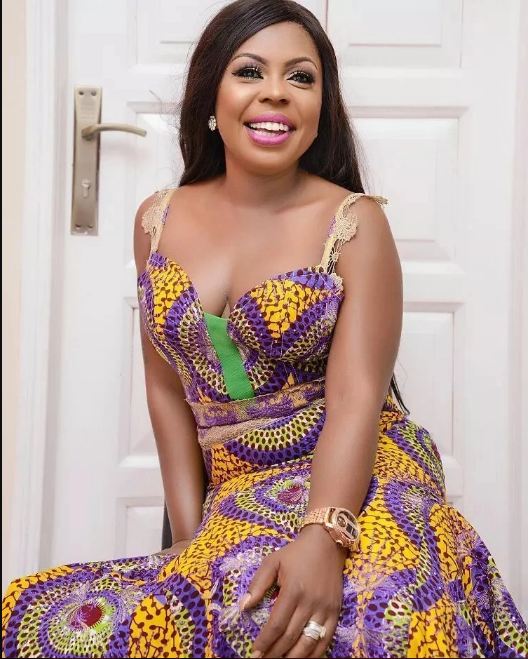 "I was born a hustler and at the age of 10, I started selling table cloth and napkins after school.
My mother was into second hands clothing and at the age of 10, I was her business partner.
I started making my own money at such a young age because I make sure I made profits from selling my mothers goods without her knowledge", Afia Schwarzenegger disclosed.
ALSO READ: 'Stealing a bracelet' to a 'husband snatcher' ~Five scandals that nearly broke down Emelia Brobbey (Watch video below)
Watch video below;
ALSO READ: Transgender man gives birth to first son -Gives details about the pregnancy
According to the self-acclaimed queen of comedy, the youth of Ghana shouldn't allow the fake lives people portray on social media to get to them.
"Our generation is so stupid, it is sad. We hate honesty, hard work and want quick money at all cost so guess what, we are all prostitutes and fraudsters.
We cannot hold our leaders accountable for anything because we are irresponsible. We must wake up. There is more to life than social media", she added.
The post I was my mother's business partner at age 10 -Afia Schwarzenegger appeared first on GHANAPAGE™.