A United States blog, Atlantic Journal-Constitution (AJC) has given more details on the sentencing of Ghanaian singer and AMG business member, Sam Safo best known as Showboy to 6 years in prison for aggravated battery.
According to the website, the full sentence was 15 years and not just the 6 years Ghanaians have been told. However, he will serve just 6 years of those 15 inside a prison.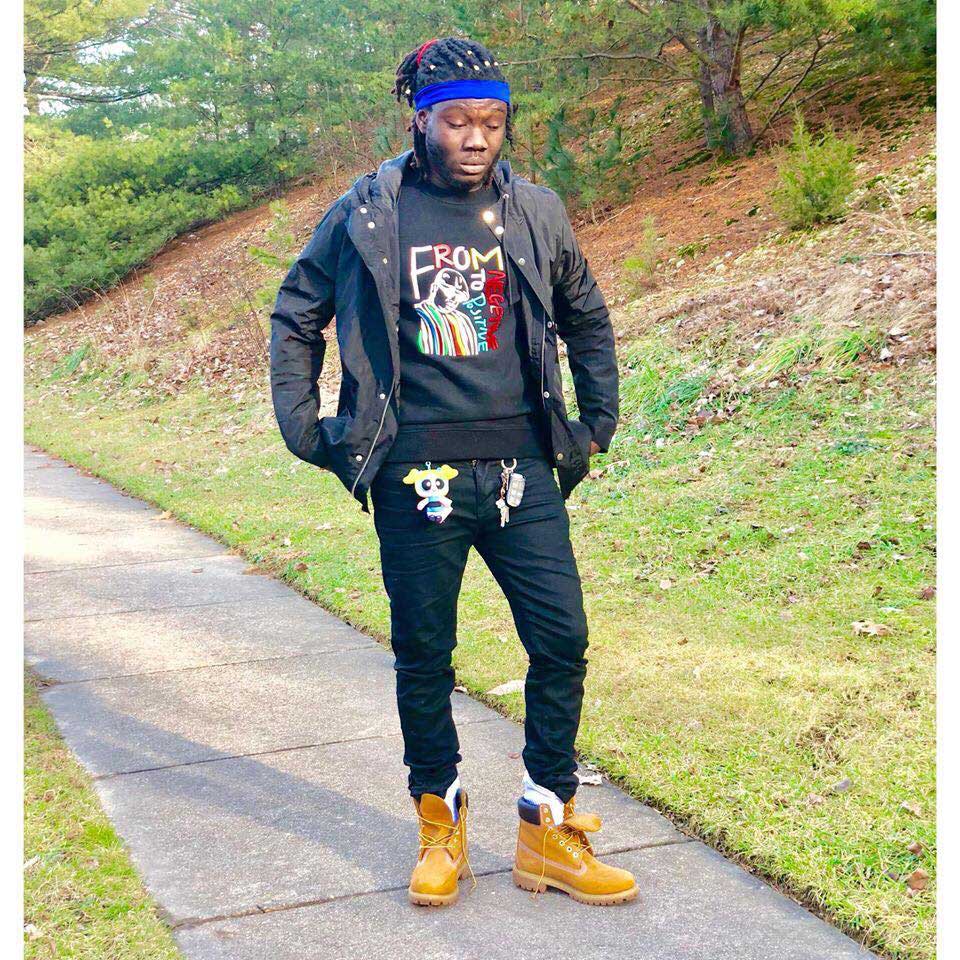 SEE HERE: Showboy jailed in the US for allegedly stabbing Shatta Wale's friend
The report on the blog explained that the prosecution showed posts from Showboy on his social media page further threatening to murder Junior US for reporting him to the authorities.
At the end of the trial, Showboy was acquitted of aggravated assault but he was sentenced on aggravated battery.
SEE ALSO: Junior US details his fight with Showboy that got him imprisoned
Read the report as published by The Atlantic Journal-Constitution wrote on their website below:
A man who stabbed and bit an acquaintance inside a Lawrenceville apartment during an attack that was filmed on an iPad will serve six years in prison.
Safo, 25, was convicted of aggravated battery for the July 2016 incident, which took place at the Wesley Herrington apartments, the Gwinnett County District Attorney's Office said in a news release Friday.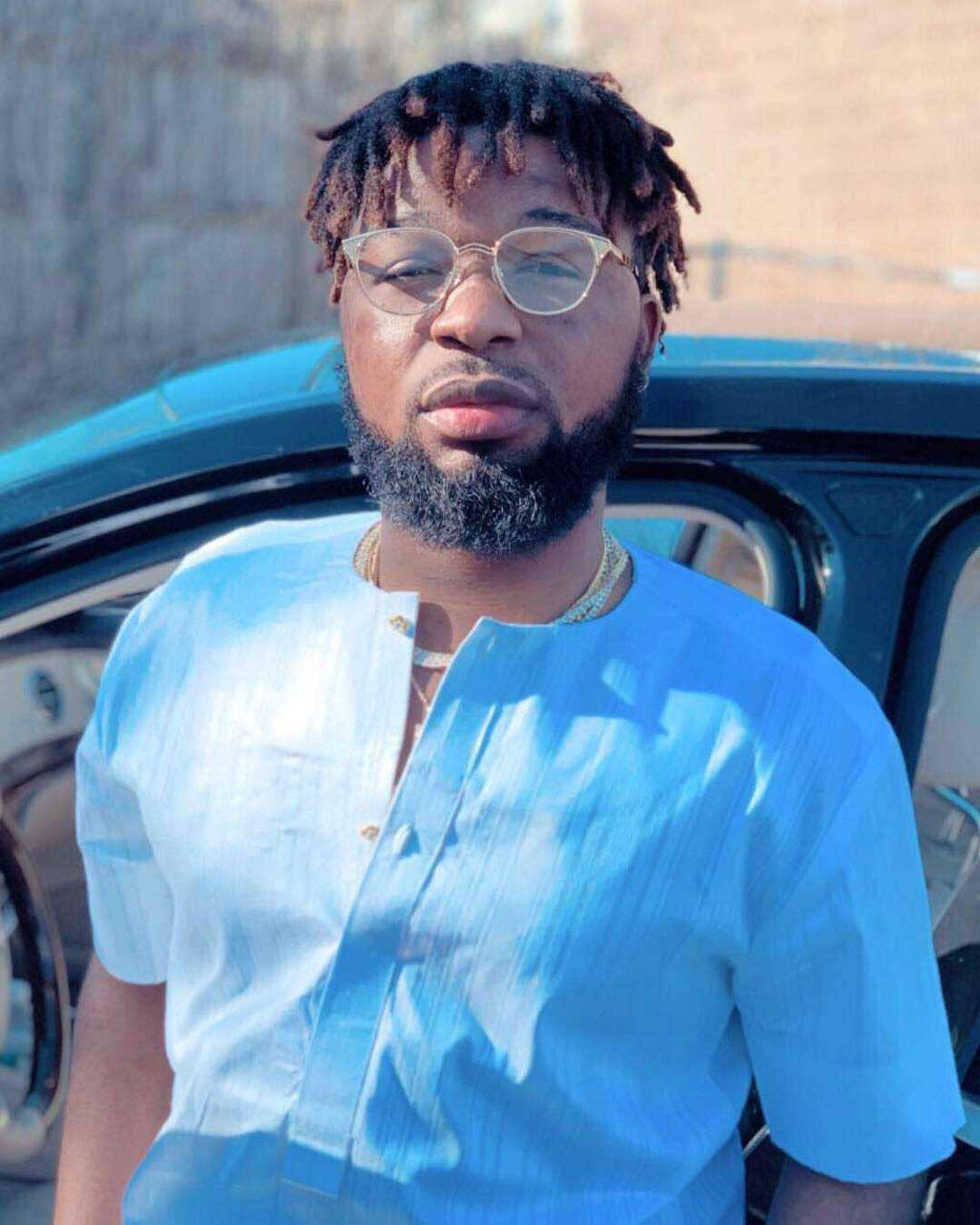 The witness who recorded the altercation told police the men were arguing when Safo bit the victim in the face and stabbed him in the chest, armpit and behind his ear.
SEE ALSO: Here is the video Showboy st@bbed Junior US that has landed him in jail for 6 years [Watch]
Five days later, Safo called Gwinnett police to report that he was robbed at knifepoint, although he refused to meet with police, did not give them access to the crime scene and failed to mention that he stabbed anyone, the release said.
He was arrested a month later in Maryland and extradited to Georgia to face charges here, records show.
At trial, Safo testified that he feared for his life. During questioning, however, he admitted inviting both men inside his apartment and acknowledged that neither of them had weapons, according to the DA's release.
SEE ALSO: Showboy shares video of himself before going to prison
Prosecutors also showed the Gwinnett jury social media posts made by Safo ahead of his trial that showed him threatening to murder the victim for reporting him to authorities.
Safo was convicted of aggravated battery but acquitted of aggravated assault. He was handed a 15-year sentence with six years to serve in custody.
The post Actual sentence for Showboy for stabbing Junior US is 15 years-US blog appeared first on GHANAPAGE™.